Kategória:
Available bows
Tanged arrow points with supporting ring. 8 gr. for 5/16 shafts only. Soon will be available.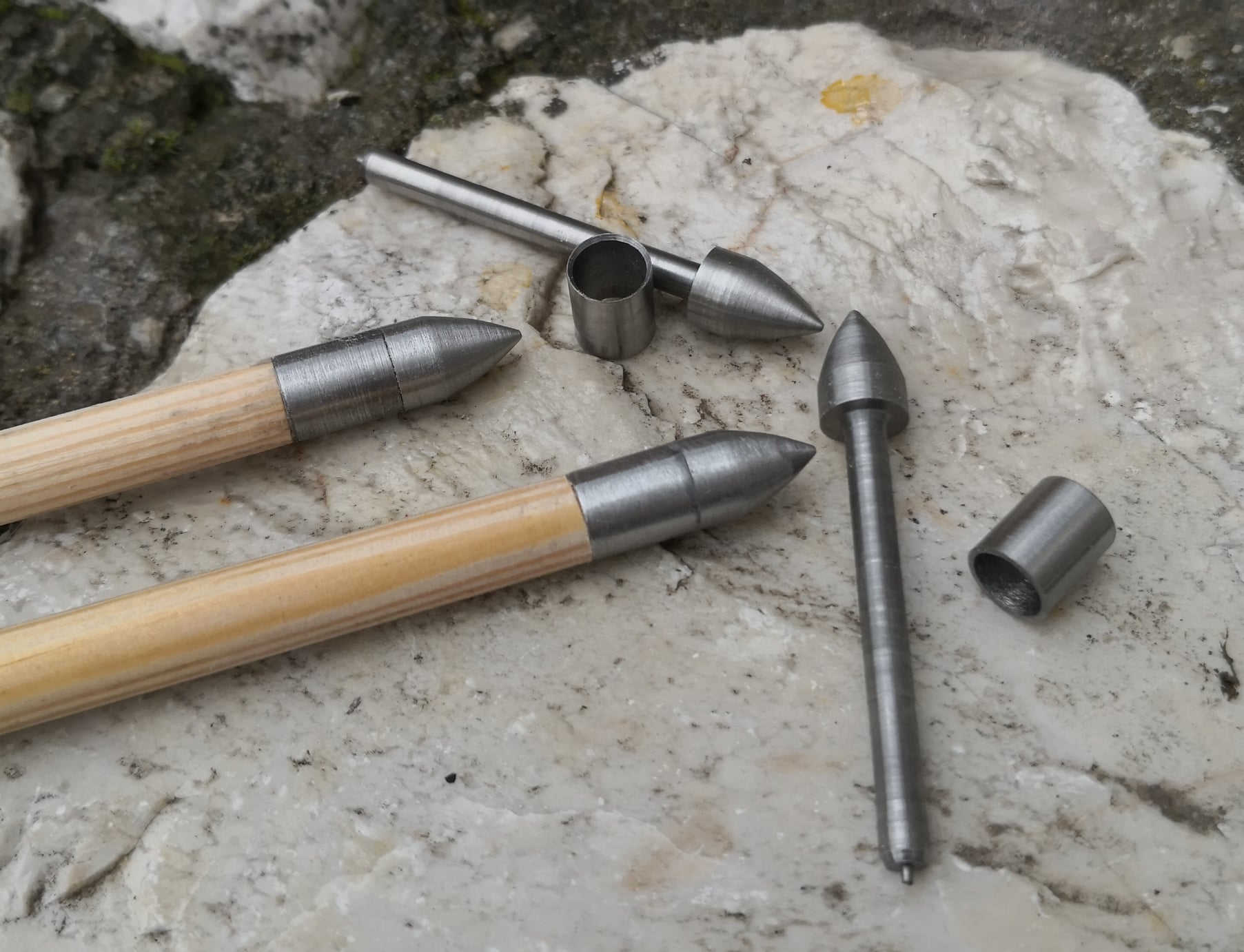 Találatok: 378
Those waiting for available bows:  Actually I am working on so many pre-ordered bows that I have no time to build any other bow. Please if you want a bow from me make your order and do not wait for available bows in this topic.
I am not complaining of course:)
Cheers,
BajanBow
Találatok: 198
My blog is not a webshop, direct shopping is not possible. However, available bows will be listed in this category. Further information on each bow can be requested in comments.
Találatok: 1731